Solheim acquires MJ's Contract Appliances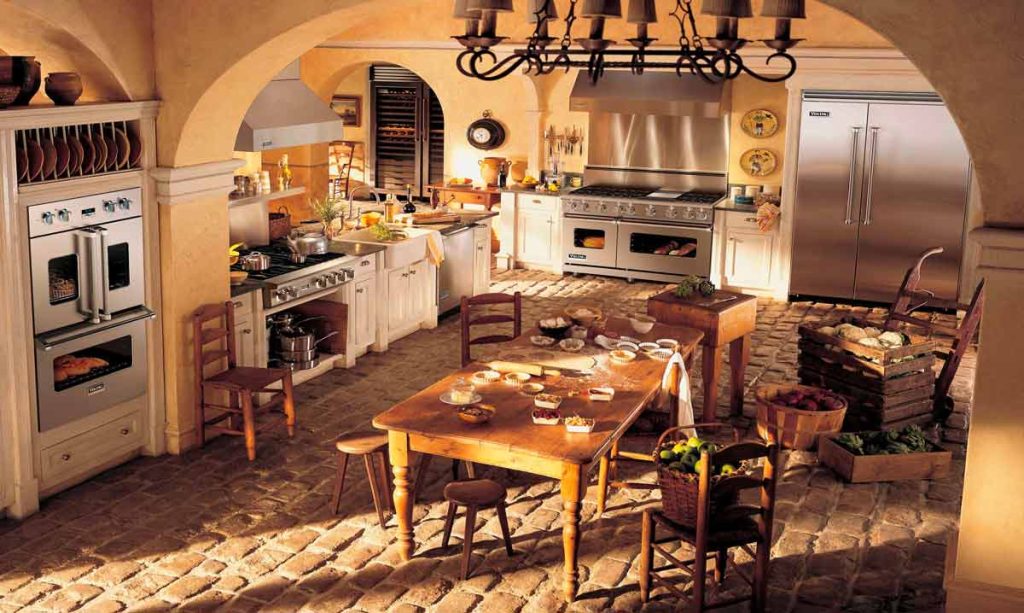 Solheim Investment Partners (owner of Diversified Distributors) has acquired MJ's Contract Appliances (www.mjsappliance.com) located in Oakdale, MN. MJ's Contract Appliances is now a subsidiary of Diversified Distributors (DDI).
MJ's provides appliances to the multi-family and single family building sectors including brands such as GE, Electrolux, Whirlpool, Viking, and BlueStar. The addition of appliances to the product portfolio will enable DDI to bring an expanded kitchen and bath product and services offering to our customers.
Together, DDI and MJ's will ultimately deliver the right product, at the right time, and at the right price!