Diversified Choices for Diversified Needs
Kitchen and bath cabinetry for a wide range of commercial and residential applications.
See all of our stock cabinet dimensions and specifications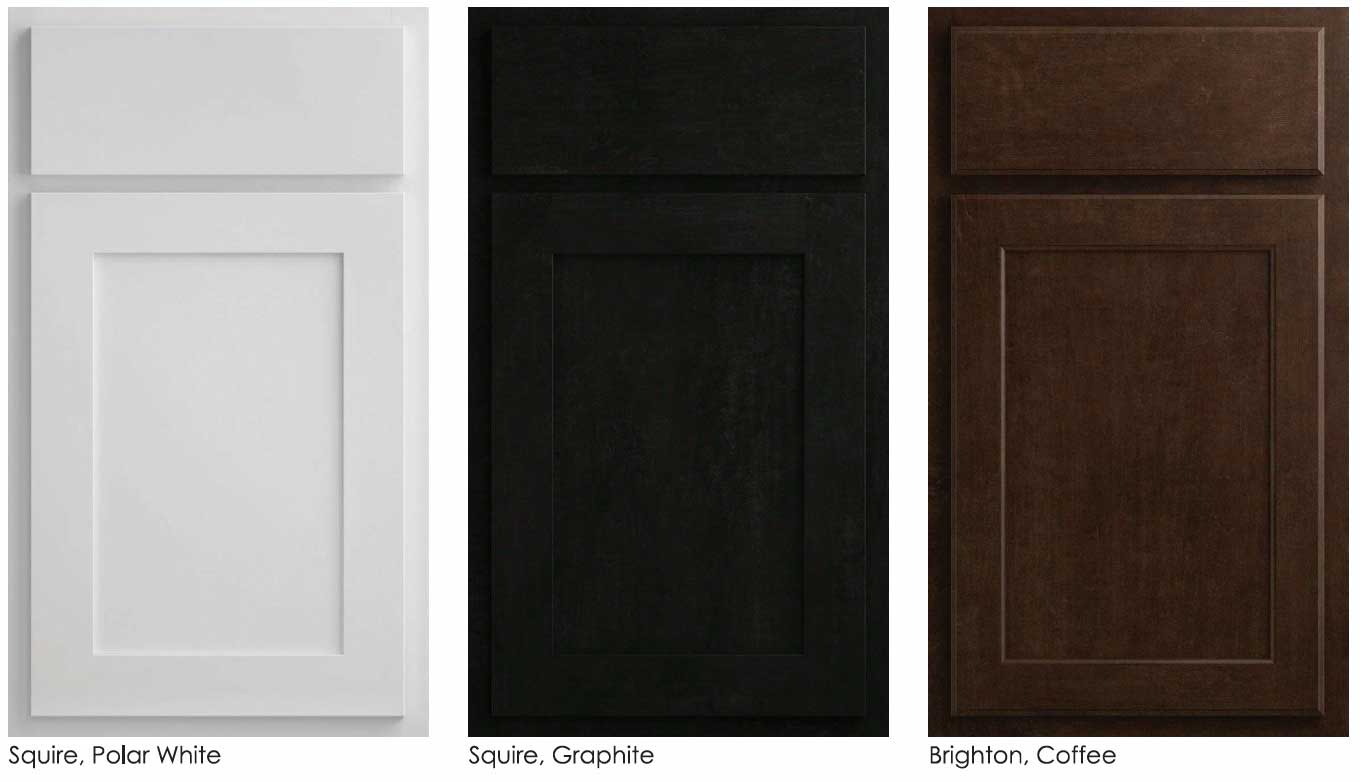 When stock cabinets do not meet your project's needs, we will help you design a beautiful living space with custom cabinetry.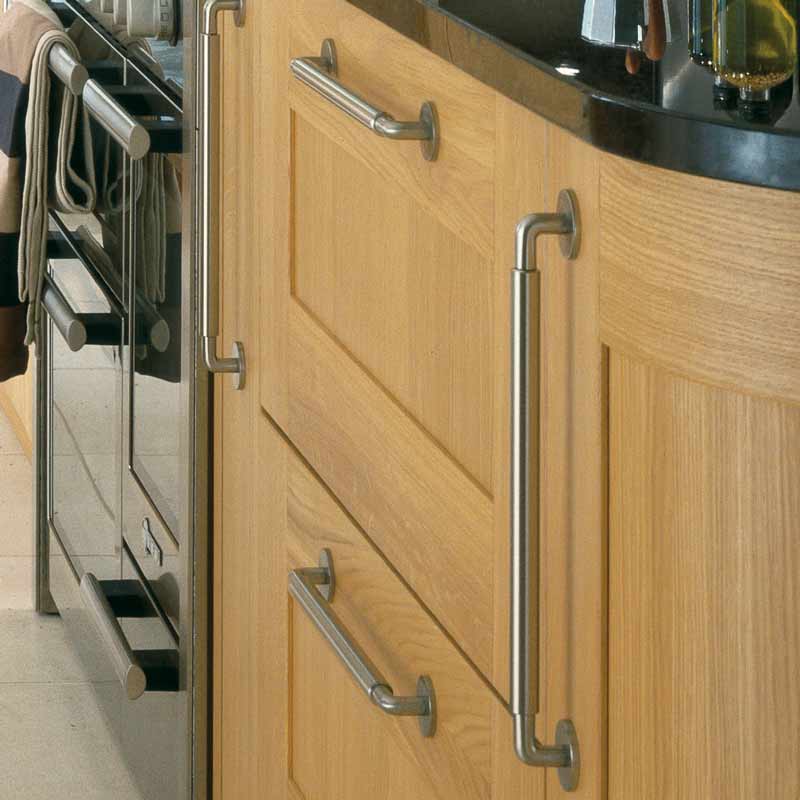 Our extensive line of cabinet hardware allows you to further personalize your kitchen and bath design.
Vanity Tops and Countertops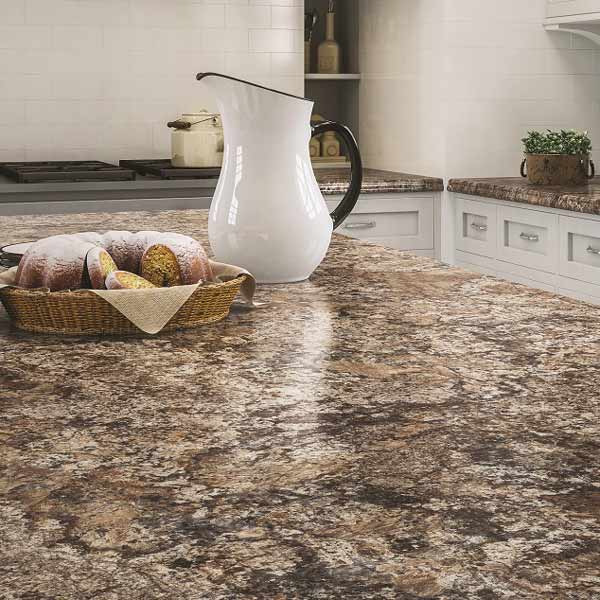 When marrying cabinets and countertops, timing and precise fit are critical. Eliminate hassles and undue risk by allowing DDI to take care of your countertop needs.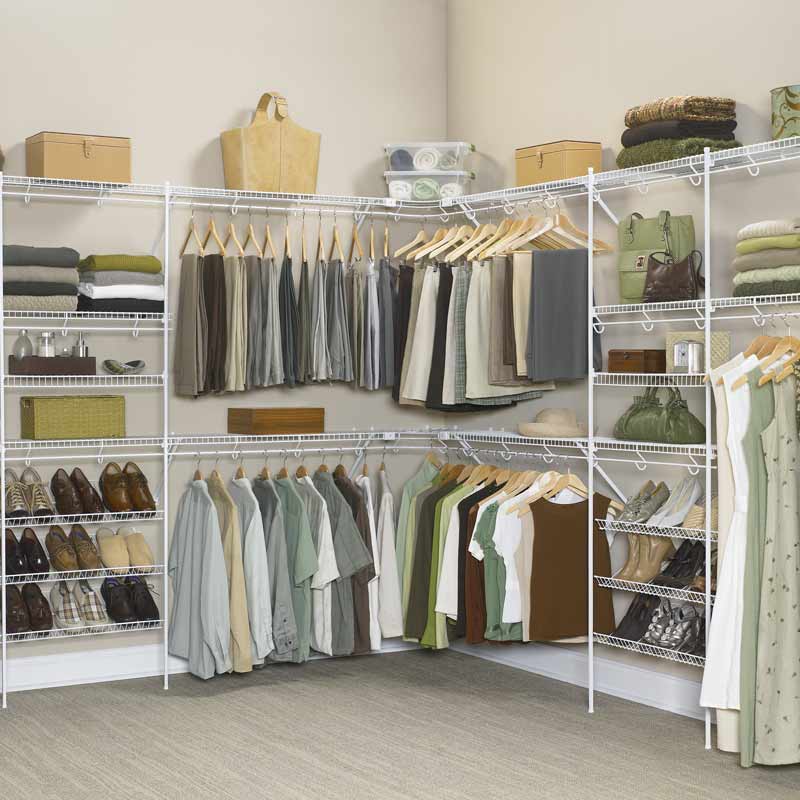 Whether you are looking for a cost-effective way to maximize storage or want to create a beautiful space for your clothing, DDI's closet systems and services are the answer including ventilated wire and melamine shelving.