Pre-construction
Prior to construction, we translate plans and specifications into an actual solution that can be executed on the job site. Whether we're specifying a single kitchen or a 300-unit apartment building, our project management and product professionals will bring their expertise to the project. On every project, our clients benefit from kitchen and bath design experience combined with construction knowhow, avoiding exposure to design and supply chain risks. We provide:
Timely and accurate estimating
Design consultation
Product specification and submittals
Value engineering
Comprehensive scope review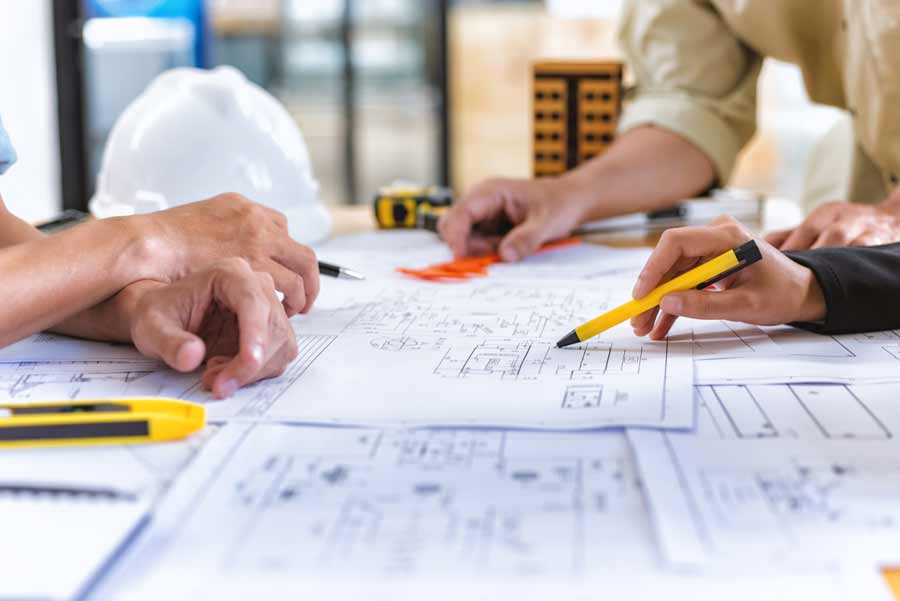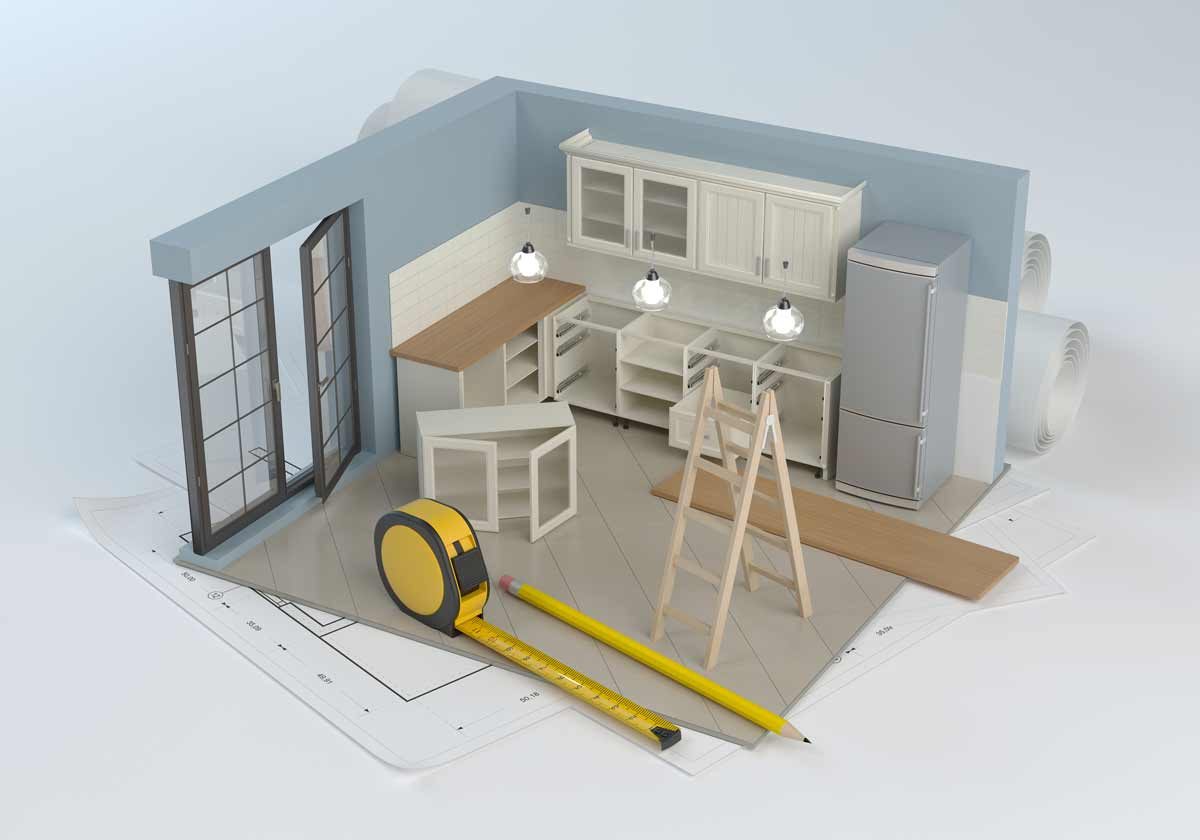 Construction
We understand the importance of and our responsibility to deliver the right product at the right time. Our project managers serve as an extension of our client's construction team managing the details to deliver on spec, on budget, and on schedule. Our logistics and customer service teams will also take care of the details to ultimately deliver peace of mind. We provide:
Shop drawings
Field measurement and verification
Local warehousing
Just-in-time deliveries
Installation (select product lines and geographies)
Field service and warranty
What We Bring to Your Project
Your project will benefit from our:
Technical Expertise
Construction Process Knowledge
Project Management Skill
DDI's project management team is expert in kitchen and bath design and applying our product lines to your project. This combined with interpreting architectural specifications enables DDI to provide value-engineered solutions with confidence and efficiency.
DDI's team has decades of experience in related construction trades and products allowing DDI to seamlessly integrate it's offering into the broader construction process and interdependent trades.
DDI's project management team understands the importance of schedule and budget. A robust project management process along with discipline and attention to detail result in DDI delivering the right product at the right time.